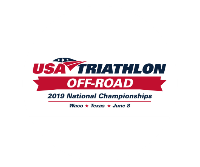 6/8 - TRIATHLON OFF-ROAD NATIONAL CHAMPIONSHIP
Cameron Park is the ultimate destination when it comes to outdoor adventure in the Heart of Texas. The course will leave you gasping for air as you go up and down climb after climb, in and out of cedar breaks and into dark bamboo forests. Rocks, roots, limestone ledges, tight twisty turns, short power climbs, narrow bridges, fast descents, this course has got it all!
WHERE:
Cameron Park, Redwood Shelter, 2300 Cameron Park Dr. Waco, TX 76708
ENTRY:
Individual Aged-Based Category:
Early: $105 through 5/7
Regular: $115 through 6/4
Onsite: $135
2-Person Relay:
Early: $140 through 5/7
Regular: $150 through 6/4
Onsite: $170
3-Person Relay:
Early: $165 through 5/7
Regular: $175 through 6/4
Onsite: $195
Participants under racing age 17, relays and foreign nationals (unless they have lived in the US for consecutive years) are not eligible for National Championship Awards.
Entry includes: An event shirt*, sponsor swag, aid stations stocked with water, Gatorade and snacks, and post race food and drinks with the beer provided by NXNW Austin. *Entries received by 5/27 are guaranteed an event shirt in the requested size. If you register after the deadline, limited supplies will be available, while supplies last.
Race capped at 300 participants.
Event will be held rain or shine, no refunds.
SCHEDULE:
Friday, 6/7
Course open for pre-riding and running all day
4:00-6:00 pm - Registration and packet pick up - location TBD
Saturday, 6/8
6:15-7:45 am - Onsite packet pick up (no day of registration available)
6:15-7:45 am - Transition area open
7:45 am - National anthem
7:50 am - Race briefing
8:00 am - Race start time
1:00 pm - Race awards, and raffle. Participants must be present to receive an award.
COURSE DESCRIPTION:
1500m swim/32K mountain bike/10K trail run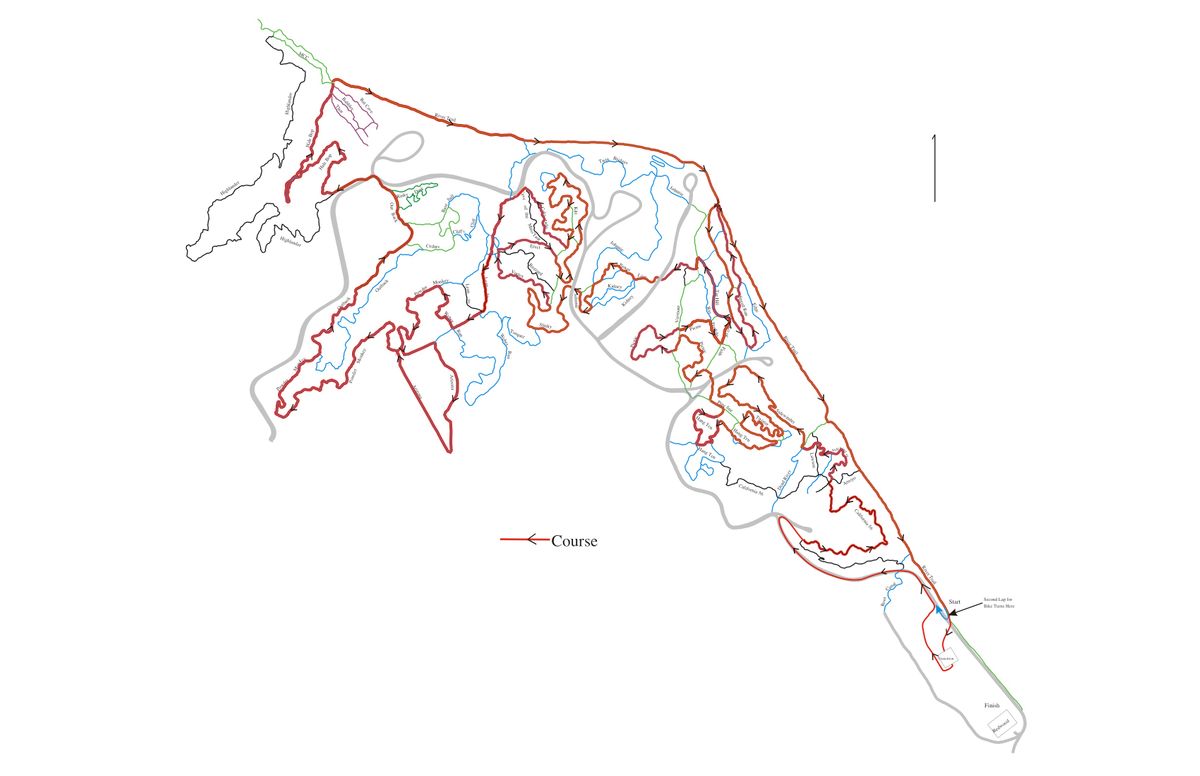 Bike Map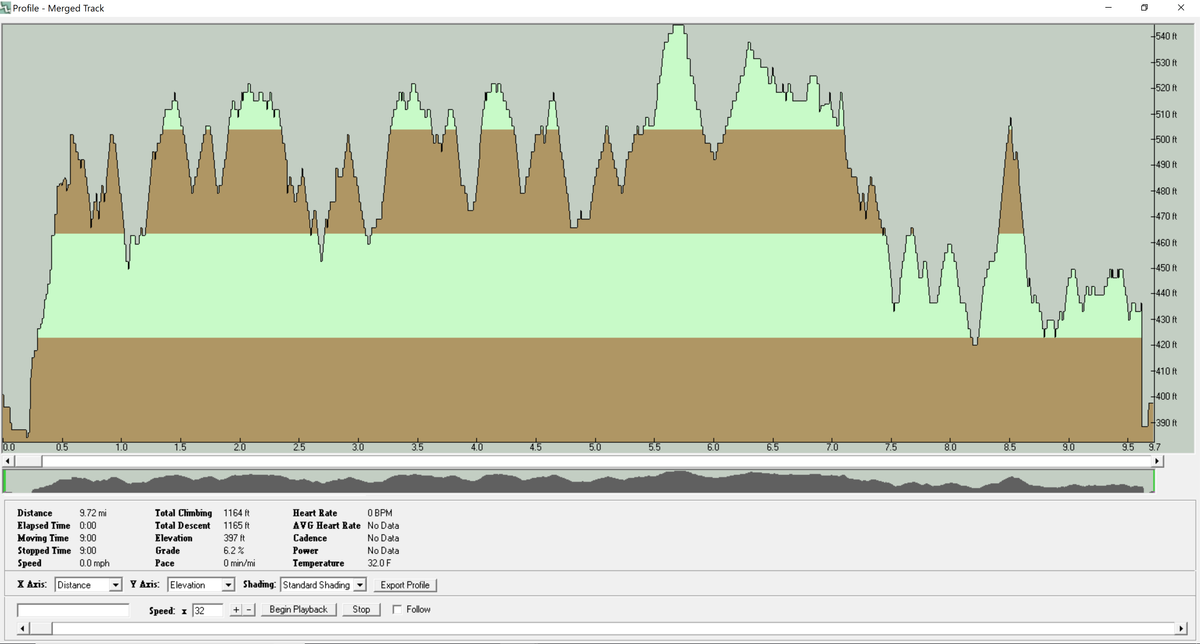 Bike Lap Elevation Profile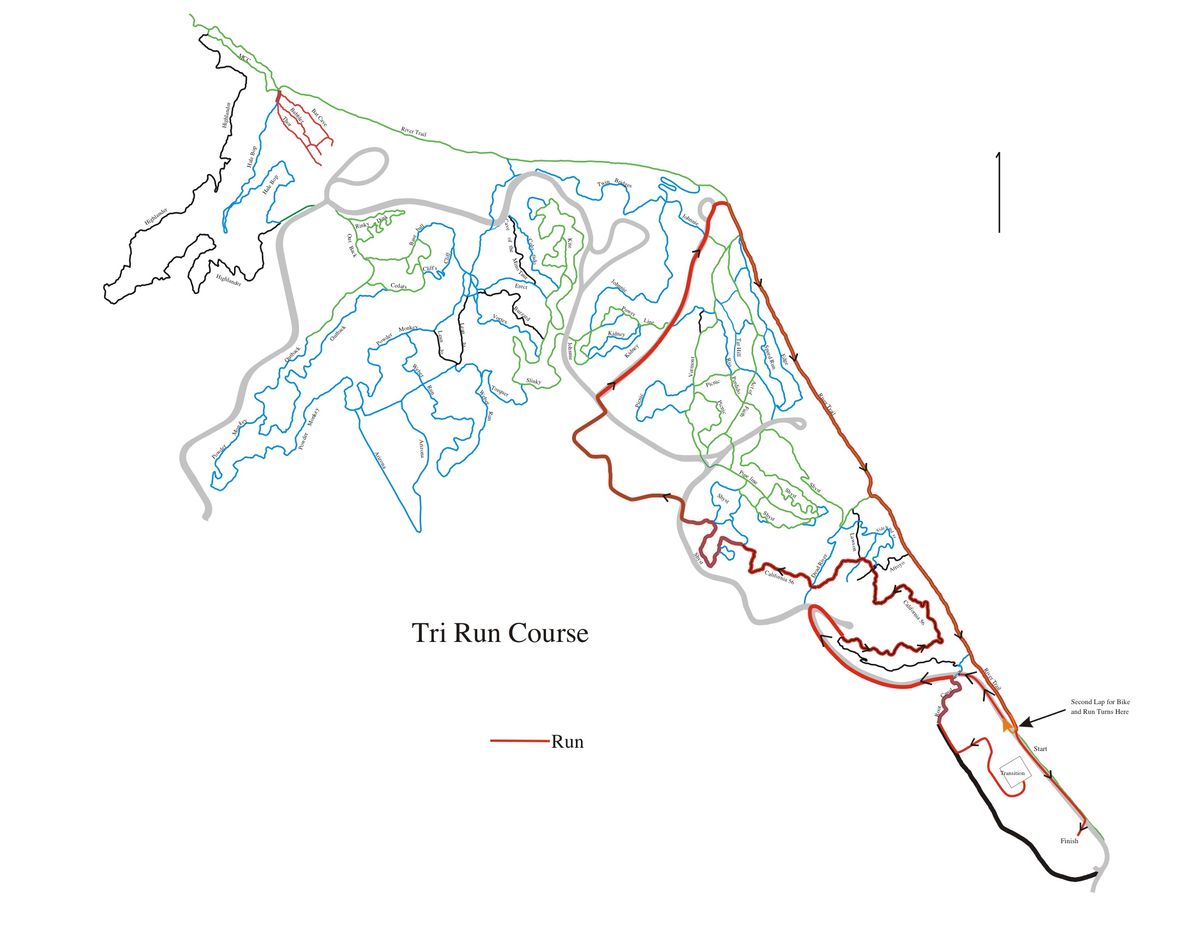 Run Map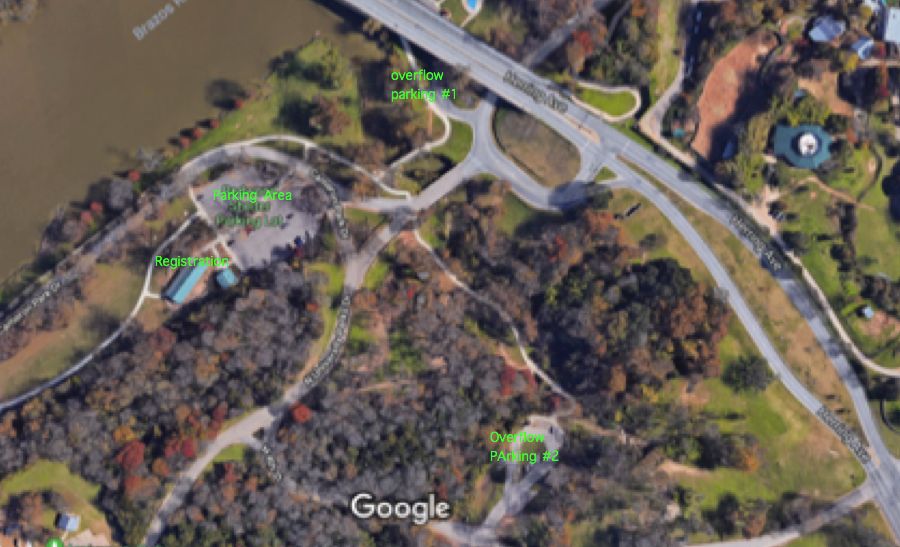 Parking Map
AWARDS:
National Championship Eligible Age Groups and Awards
Participants have the opportunity to qualify for the 2019 Cross Triathlon World Championship (at the 2020 ITU Multisport Festival) through the 2019 USA Triathlon Off-Road Triathlon National Championship. It is the policy of USA Triathlon to provide awards only for those age groups which qualify for this level of competition. Age groups will begin with 17-19 and continue in 5-year increments through 80-84. The minimum ages to compete are based on the ITU Competition Rules (appendix A, page 75).
For the 2019 USA Triathlon Off-Road Triathlon National Championship, athletes must be 17 by December 31st, 2019.
For the 2020 ITU Cross Triathlon World Championship, athletes must be 18 by December 31st, 2020.
The USA Triathlon Off-Road National Championship will also recognize and award Elite and PC Open categories. Please note that this event may have additional categories other than what is listed here. USA Triathlon will only provide National Championship awards for the above categories. If you are wishing to compete at this event, but do not meet the minimum age requirement, we encourage you to participate in one of our youth events. For a chart of recommended distances for youth multisport athletes, please click here.
Note: this event may allow athletes under 17 to participate. In coordination with ITU rules, they will not be eligible for USA Triathlon National Championship awards.
Team USA Information
The 2019 USA Triathlon Off-Road National Championships in Waco, Texas, will qualify athletes for the 2020 ITU Cross World Championships. At the Off-Road National Championships, the top 18 in each age group, rolling down to 25th place after applying the age-up rule, will qualify for the World Championships.
The top-20 off-road triathletes per age group in the USA Triathlon off-road triathlon annual rankings as of 12/31/19 will also qualify for the world championship. The top 2 are offered a spot rolling down to 20th.
Note: To be eligible for Team USA Qualification, athletes must be either a U.S. Citizen or U.S. National.
Note: All spots offered via the rankings system are subject to spots being available on the roster.
Cameron Park medals will be handed out to participants not eligible for the USAT Off-Road National Championship.
CONTACT:
Joel Grimmett at joel@racerevolutions.com